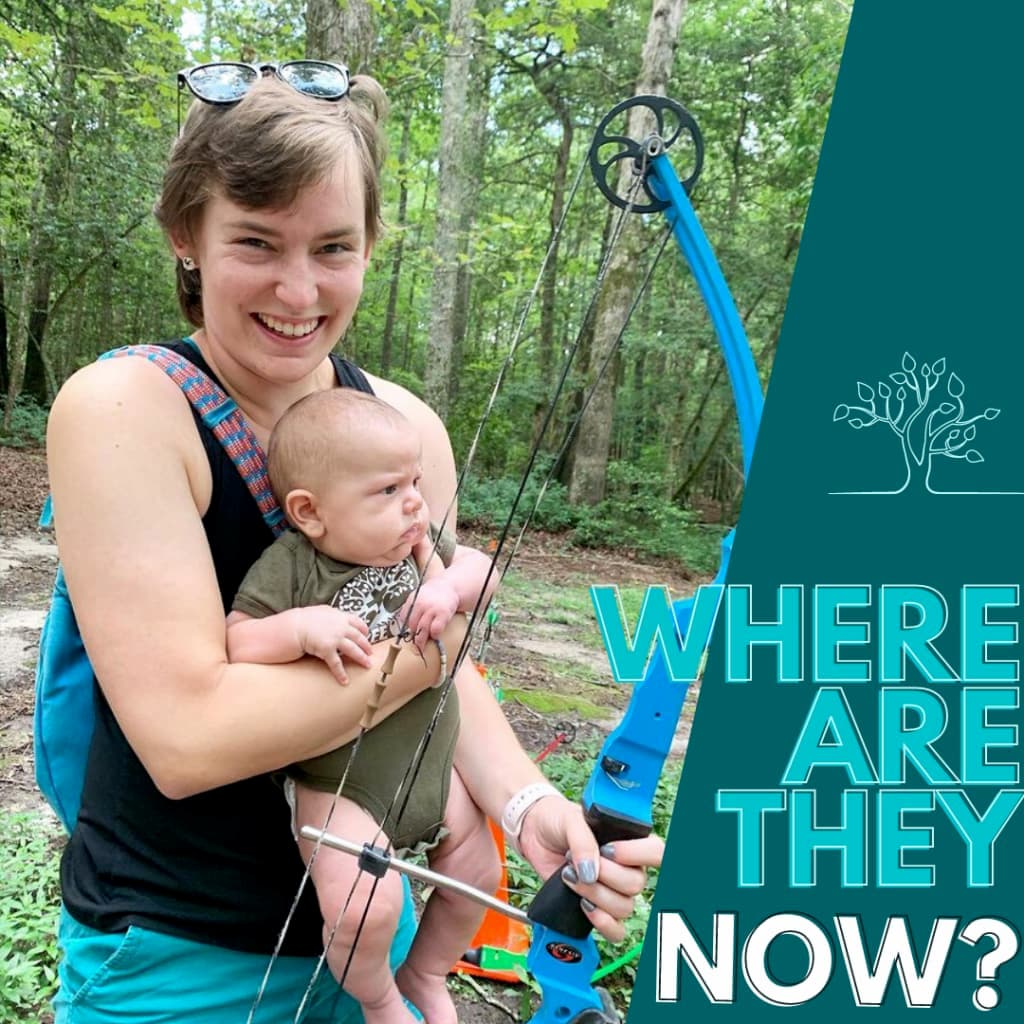 A camper since the age of eight, Jamie has worked six years on camp staff (2013-2018) in the roles of Junior Counselor, Senior Counselor, and Camp Health Coordinator. Now, she is a certified and licensed athletic trainer with Riverside Sports Medicine in Hampton Roads, VA.
She works in doctors' offices with patients doing a variety of tasks like casting, assisting with procedures, and providing athletic training services to athletes in the area. She's worked with the Williamsburg-James City County middle schools, Lionsbridge FC, and Hampton Roads Coastal SportsPlex.
Jamie is also heavily involved in her church, especially with the youth group. She's working on her fixer-upper house and loves spending time with family and friends.
Jamie cherishes her time at WCRC both as a camper and a counselor. She says, "It truly is a special place, and I sincerely wish my full time job would allow me summers off so I could spend them at camp!"
Thanks for working with us, Jamie! You're truly a camp legend.
Your support of WCRC makes stories like hers possible. Thank you!