Current Retreat Rates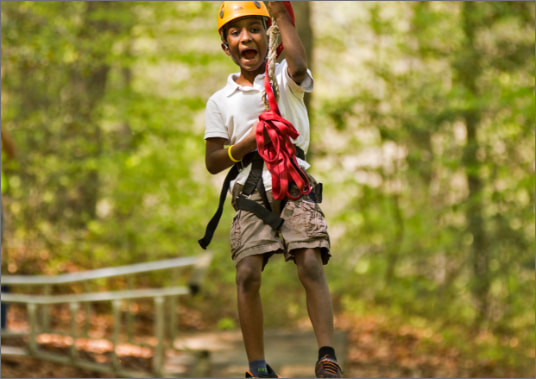 Retreat Types Perfect for WCRC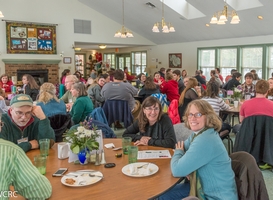 Frequently Asked Questions
Because we're happy to accommodate the relaxation and foster fellowship of groups of people, we're happy to extend rates that will are more flexible for large groups of guests.
Meeting Room Discounts
There are no charges for an Oakwood meeting room with groups that reserve at least 6 rooms.
Groups larger than 50 people may use the Magnolia meeting room for no additional fee during select hours
Lodging Discounts
For guests in the Holly or Laurel Cottages, stay an additional night stay on Sunday night for only $150.00.
For guests in the Cabin Village, guests can add Sunday night stay for $75.00.
Food Service
Schedule 4 or more meals with us and receive a 10% discount.
Children under 5 eat for
For more information click here.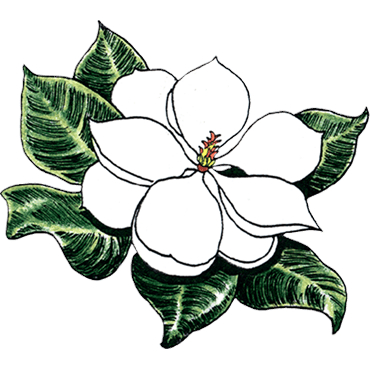 Williamsburg Christian Retreat Center