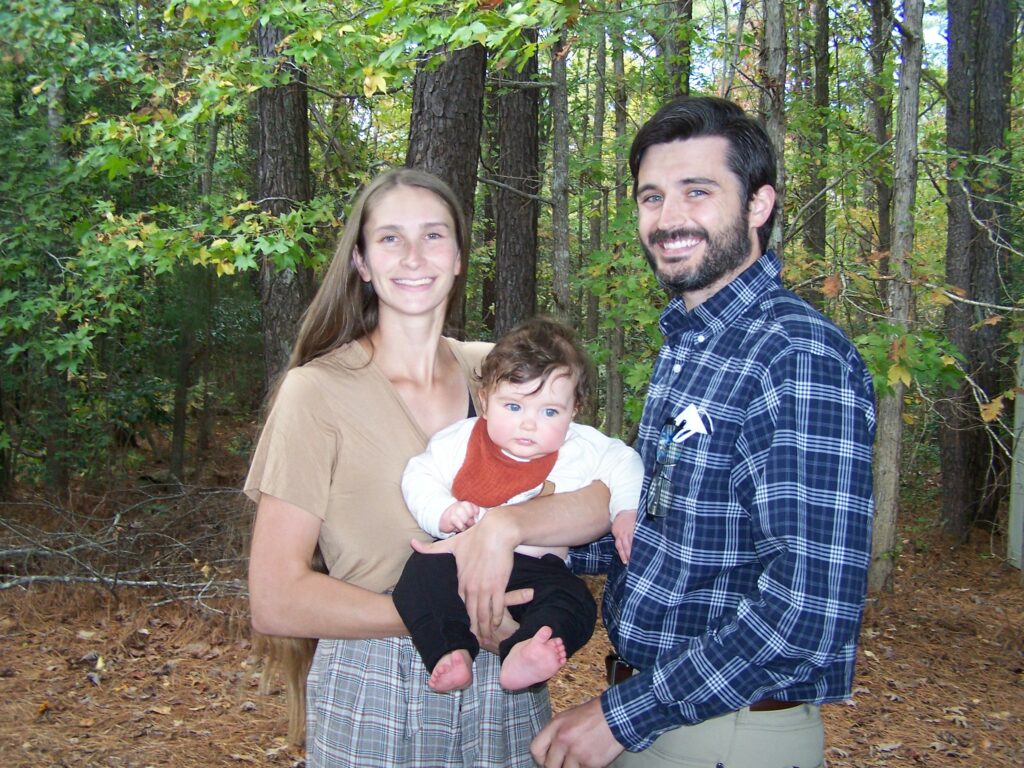 At WCRC we are always excited to see former camp staff move into ministry leadership positions, especially when they are local positions. Former camp counselor and head counselor Zach Dey recently became the Associate Pastor at Williamsburg Mennonite Church. He says,
"WCRC heavily influenced my decision to become a pastor. I treasure both the fun and serious moments I had with my campers and fellow counselors. I deeply enjoyed being in an environment where I could teach and lead devotions, but could also have communion over meals and games. This way of ministry reminded me of how a church operates (or should operate), which influenced my decision to become a pastor and attend seminary."
WCRC was born because our founders, Lloyd Weaver and Bob Mast, wanted to create a place for kids to come to know Jesus. What excites us even more is that our counselors like Zach are being equipped with the ministry skills to accomplish that goal! Camp staff learn to lead Bible studies, share the gospel so that kids can understand it, come alongside campers to encourage them in their faith, and rely on the Holy Spirit for the strength to do it all. Then they get six straight weeks to try, fail, and try again, all while being mentored by the older staff. It's a wonderful community and ministry model.
Zach notes other benefits of working at camp in addition to all this. Here he:
identified his spiritual gifts
realized his call to the ministry
forged life-long friendships, and
We are super excited that Zach and his wife Ally have been called to serve at Williamsburg Mennonite. They are just one example of how young people who work at camp later lead others to Christ, both in the church and in secular settings.
Your support of WCRC makes stories like this possible. Thank you!