Here we are at the end of the 2017 summer season!
We had 310 campers, 6 Ministry & Leadership Training campers, and 54 Family Camp participants! We also had 81 groups stay on grounds during the course of the summer camp season. It was a busy summer of ministry!
11 campers gave their lives to Christ for the first time this summer! About 35 campers recommitted their lives to the Lord. Here are some of the other commitments campers wrote on their evaluations:
Be nicer to brothers.
To read my Bible more often.
I promised God that I would try not to stay mad.
Shut off electronics.
I'm going to focus on serving others and putting God first.
To speak to the Lord more – specifically not only in times of need, but also in times of joy. I want others to see God when they see me and I want to open my heart to the change God is bringing into my life.
I commit to sharing as well as receiving the grace of God.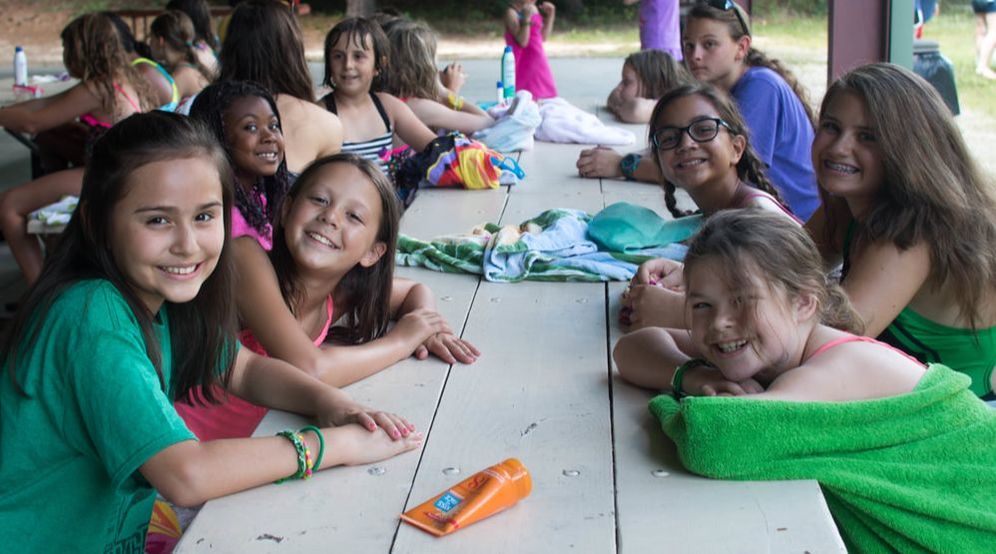 Our theme this year was "The Journey." Through the camp speakers and cabin devotions, campers learned about how they can follow God along His path in the journey of life. Here are some of the answers to the question "What was the most important thing you learned?"
That life has many obstacles, but through Jesus Christ I will be fine.
The Holy Spirit is here to strengthen us.
Jesus is always with us in the ups and downs.
That God has a plan for your life.
Don't judge bullies, they may have a hard life.
That God looks on the inside, not the outside.
Everybody makes mistakes (even Josh Brown.)
That God invited us to walk with Him on a journey.
How important sharing the gospel is.
That we all sin and that separates us from God, but when you ask for forgiveness your gap is filled.
That God will never walk away.
Not to worry and to let God have complete control over your life.
To confess and ask for forgiveness.
That you are never alone because the Holy Spirit is in you.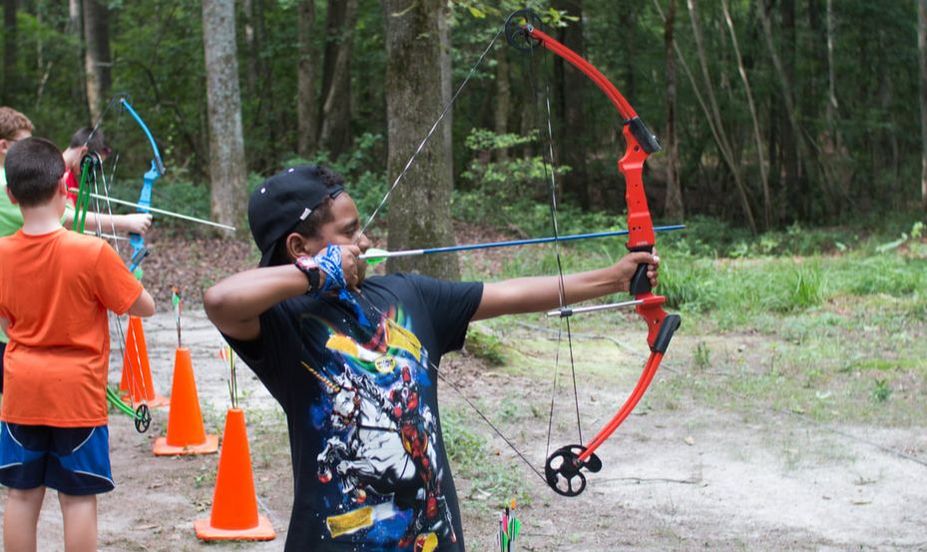 ​We also asked the campers for any prayer requests before they left. Here are some of the things campers mentioned:
That we will find a church.
My dad's job.
I miss my grandma.
The first day of middle school.
My dad and his girlfriend to stop fighting.
Pray for mom who is going to the hospital.
My friends who are non-Christians.
Knowing what to say when people ask questions about my faith.
My grandparents.
A stronger passion for God's truth and avoiding temptations.
My uncle is agnostic and having a hard time.
My friend with an addiction.
A close family member who is struggling with cancer.
Humility, the power to listen to God's will for my life and submit to His authority.
I pray for a better understanding of the Holy Spirit.
Please be in prayer for these requests and all our campers, their families and our staff as they head into a new school year. Pray that as they face challenges and come down off the 'spiritual high' they may have experienced at camp, they would know that God is with them all the time and He will give them the strength to live their lives for Him!