The 2016 Summer Camp season is over!
We had 310 campers, 4 Ministry & Leadership Training campers, and a record breaking 88 Family Camp participants! What an awesome summer of ministry!
10 campers gave their lives to Christ for the first time this summer! Many, many others made commitments to pray more and read their Bible. Here are some of the commitments campers wrote on their evaluations:
Pray for my brothers more.
I learned about Queen Esther and this makes me want to pray more.
When people say something mean, I am going to be nice back.
Be baptized.
I will start private Bible devotions on my own time.
To be kind and do my best to be trustworthy.
Be quick to listen and slow to speak.
To not be afraid to share, and to be in the world but not of it.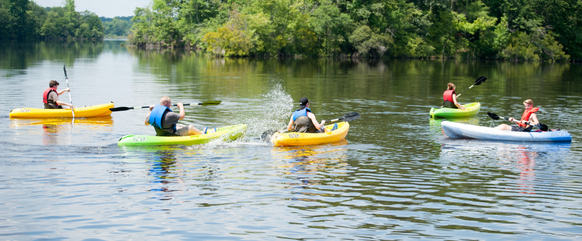 Through the camp speakers and cabin devotions, camper's learned Biblical truth that are life-changing. Here are some of the answers to the question "What was the most important thing you learned?"
God likes it when we pray.
I learned that God will watch over us when we ask Him to.
Trust in God no matter what.
We shouldn't pray for selfish things all the time, we should pray for others.
God will always answer [your prayers] the way He thinks is best.
That we can go to Jesus just how we are and boldly.
God is in charge.
To praise, repent, ask and yield.
How to share God with others.
I learned about God's amazing peace.
I learned that I need to take care of my body physically since my body is a temple and that I should not choose my future career for power or money.
How to become a child of God.
Being confident when approaching God's throne.
That prayer is honest conversation with God.
God is not to blame for our mistakes.
That we aren't mistakes.
God does not change with our feelings.
That prayer changes lives and God really does want a relationship with us.
That prayer isn't just a one way thing.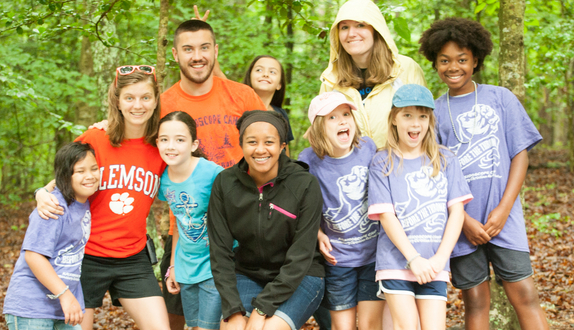 We also asked the campers for any prayer requests before they left. Here are some of the things campers mentioned:
Reassurance of my salvation. I worry.
For my cousins to come to know Christ.
Pray for my grandparents getting a divorce.
My pet rabbit, he is sick and dying.
My uncle's liver cancer.
I'd like to pray for my dad to let Jesus into his heart.
My parents separated and it broke my heart…we just all really need prayer.
My family that doesn't know God.
My aunt is really sick.
My brother who is learning to affirm his faith for himself.
For me to resist sexual temptation.
Continued excitement to seek after the Lord even after the camp high has faded.
My friend receives a door to let Christ reenter his life.
My relationship with my dad.

Please be in prayer for these requests and all our campers, their families and our staff as they head into a new school year. Pray that as they face challenges and come down off the 'spiritual high' they may have experienced at camp, they would know that God is with them all the time and He will give them the strength to live their lives for Him!