Dear Friends:
​
This year we have a new "tag line" to help people understand what we're all about:

Changing lives that impact a hurting world.

Here's the reasoning behind it: When people think of giving, they often think of supporting groups that feed the hungry and help those in poverty. This is essential, God's word commands it, and we need to do it.

But what about the future? Who will give to the poor 10 years from now? Who will feed the hungry in 20 years? Who are tomorrow's missionaries, and who will support them?

By giving to WCRC, you are helping us raise up the next generation of givers. Our goal is to see young people respond to the gospel, giving their hearts to Him in ever increasing measure, so that they are then willing and able to respond to Him in faithful obedience when He calls them to be a part of His work in the world.

Whether it's through Kaleidoscope Camp, our programmed retreats, or the church groups we host year-round, WCRC gives people a chance to come away from their busy lives to get re-focused and re-connected so they can return re-charged and ready to reach out to a hurting world.

By giving to WCRC you are helping to forge a new generation who will be the hands and feet of Jesus to a hurting world. We are growing tomorrow's givers, mobilizing tomorrow's missionaries, and equipping tomorrow's leaders.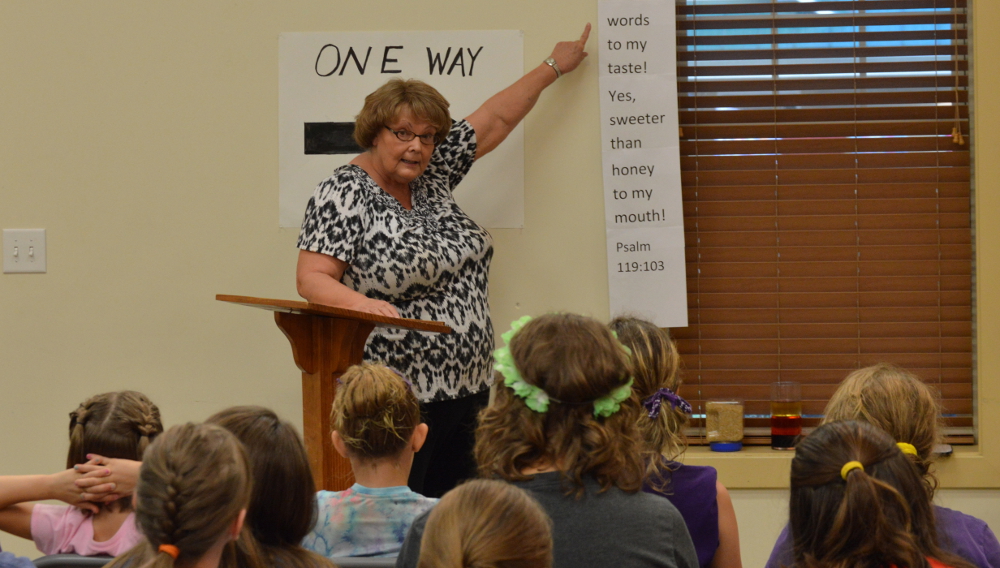 Please join us by making a generous, tax-deductible year-end contribution.
​Thank you!