Skilled Volunteers at WCRC
Below is a list of volunteer opportunities for those with professional-level skills.
If you or someone you know would be interested in helping us keep WCRC a "top-notch" facility, please contact us.
Door Specialist – replace front door
Painting – exterior lintels (5)
Painting – refinish coffee table
Electricians – add a streetlight to the parking lot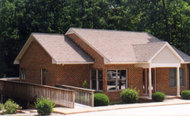 Carpet installation – dining room
Carpenters – build a new deck
Painting – dining room ceiling
Carpenters – build a wall between foyer and dining room
Drywall Specialist – for the item above
Electricians – Re-position light switches in dining room
Electricians – Reposition light switch in office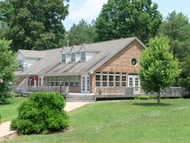 Door Specialist – replace front door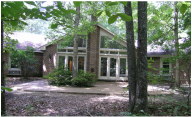 To be contacted with more details you can fill out our volunteer
interest form for individuals, or groups interested in a service project.
We're here to help you.
We want to serve you any way we can. Contact us today to talk with one of team members – we're excited to meet you!