​
​OAKWOOD RENOVATION
Update: Renovation Complete!
Thank you to everyone who supported us finacially and in prayer! We have completed the renovation and reopened Oakwood for guest groups. View the gallery below to see the results and click here to book your stay.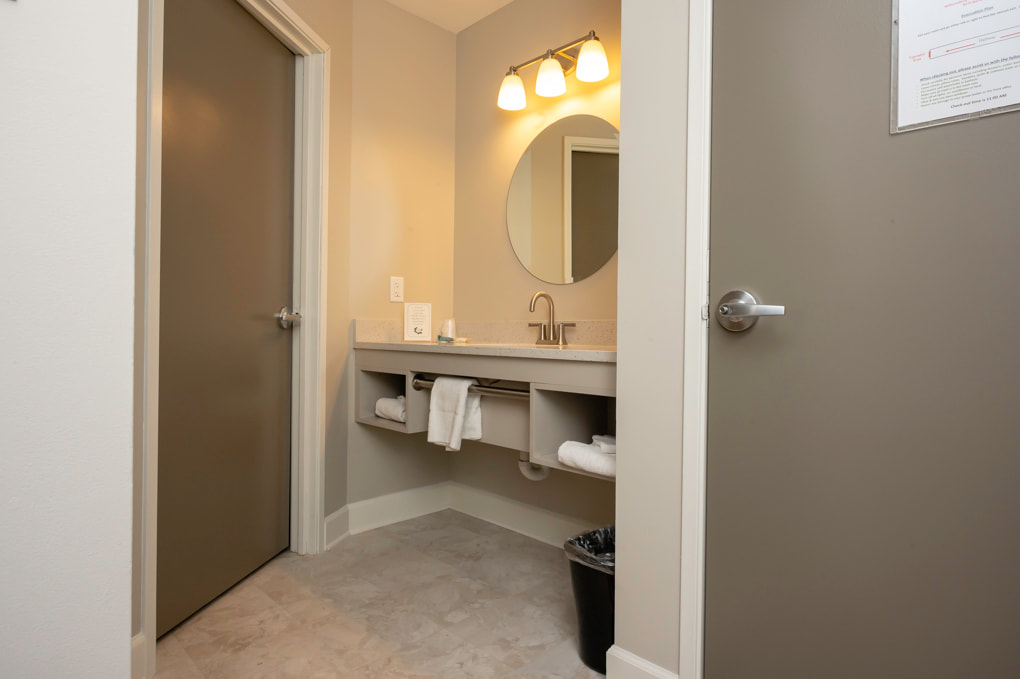 ---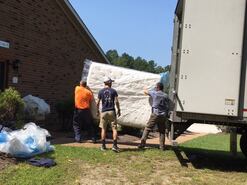 This year our Annual Appeal fundraising is going to support our Oakwood Renovation! A generous donor has agreed to match our Annual Appeal dollar for dollar up to $25,000. So your donation makes double the impact this year! Find out more about our Oakwood Renovation below and donate today!
Our History: The heartbeat of WCRC's ministry is leading young people to Christ. The primary way we do this is through Kaleidoscope Camp, which creates opportunities for young people to have conversations about faith. Every summer, we see between ten and twenty first-time commitments to Jesus, and we encourage all our campers to continue growing in their relationship with God. Summer camp is truly the center of our ministry. Our founders knew, however, that camp alone would not pay the bills. So, they built year-round, adult friendly retreat facilities that serve both retreat groups and camp. On an annual basis, we host over 13,000 guests for youth retreats, women's retreats, men's retreats, school field trips, and family reunions. The ministry value of hosting these retreats is immense, and the income from our retreats allows us to make camp affordable for families in our area. Oakwood Lodge is a huge part of that, supplying 22% of our overall income which helps us to offer Kaleidoscope Camp at an affordable rate. However, the building is twenty-seven years old. We serve an average of 4,000 guests per year in Oakwood. As a result, the décor is very worn and dated. By updating and renovating the building, we hope to see Oakwood serve even more guests for the next twenty-five to thirty years. Our plan for the Renovation: We have chosen David A. Nice Builders as our General Contractor for the project. Our start date is December 1st of this year with a completion target of March 1, 2020. This project is a thorough make-over of the whole interior of the building. It includes new flooring, new paint, new bathroom vanities, new toilets, new shower enclosures, new furniture and new light fixtures.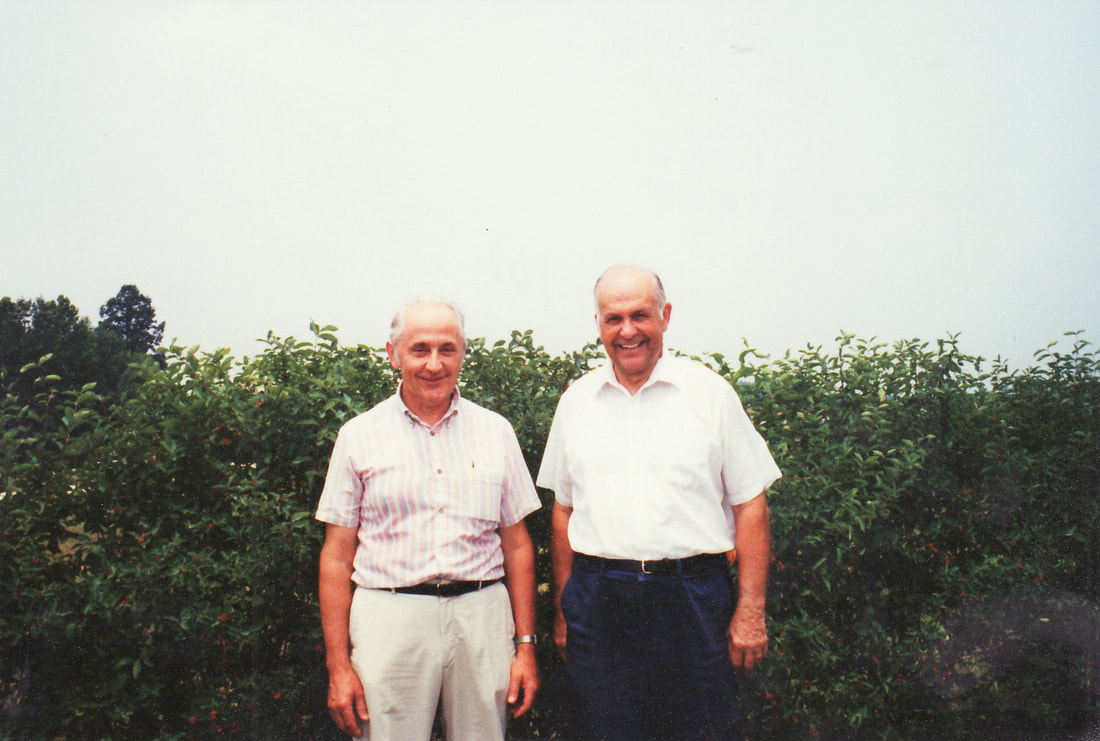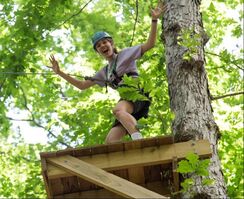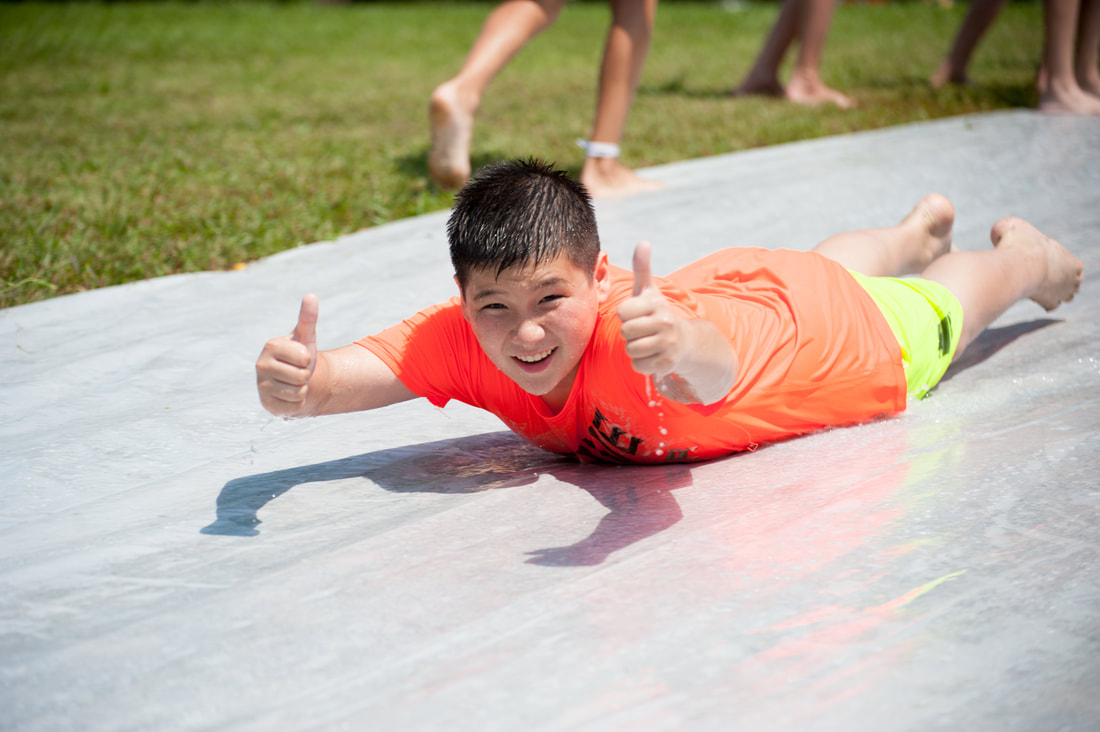 Current Status of Oakwood Rooms: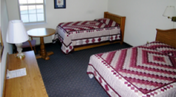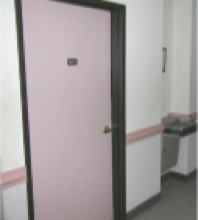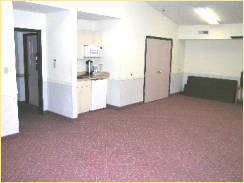 Our Vision for the Future: Our goal is to keep Oakwood comfortable and welcoming, while pursuing a clean, basic style like the photo above.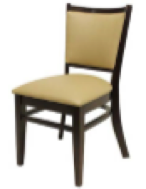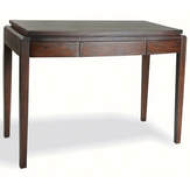 We launched our official fundraising campaign in June 2019, but we have been planning and fundraising for a while now. The proceeds from our 2019 Golf Classic were a big part of our fundraising efforts.
​
Overall, we have raised 247,000 leaving 203,000 total to raise. Return to this page to see our donation thermometer rise!
How you can help! If you wish to support the future of our ministry- both Kaleidoscope Camp and guest groups, please consider donating- any amount helps! You can donate by check in the mail or in person or by using the PayPal link below. Whether you can donate financially or not, please support us through your prayers. Pray the Lord would guide us as we renovate Oakwood and continue updating our facilities. Pray that He will provide all that is needed and use this project to bless our future guests and campers. You also can share this page on Facebook and spread the word! ​