History of Williamsburg Christian Retreat Center

The vision of WCRC began in the early 1980s when members of area Mennonite churches became concerned with the spiritual needs of youth. 

They found that young people were often making their professions of faith at church camps.
So, they decided to build a camp facility in the Tidewater area of Virginia that would offer opportunities for young people to begin a relationship with Jesus Christ and grow in their walk with God.

As plans progressed, this group was encouraged to broaden the focus from a youth camp to a retreat center that would also serve adults and families in a year-round ministry.
This would allow the organization to thrive in all seasons of the year.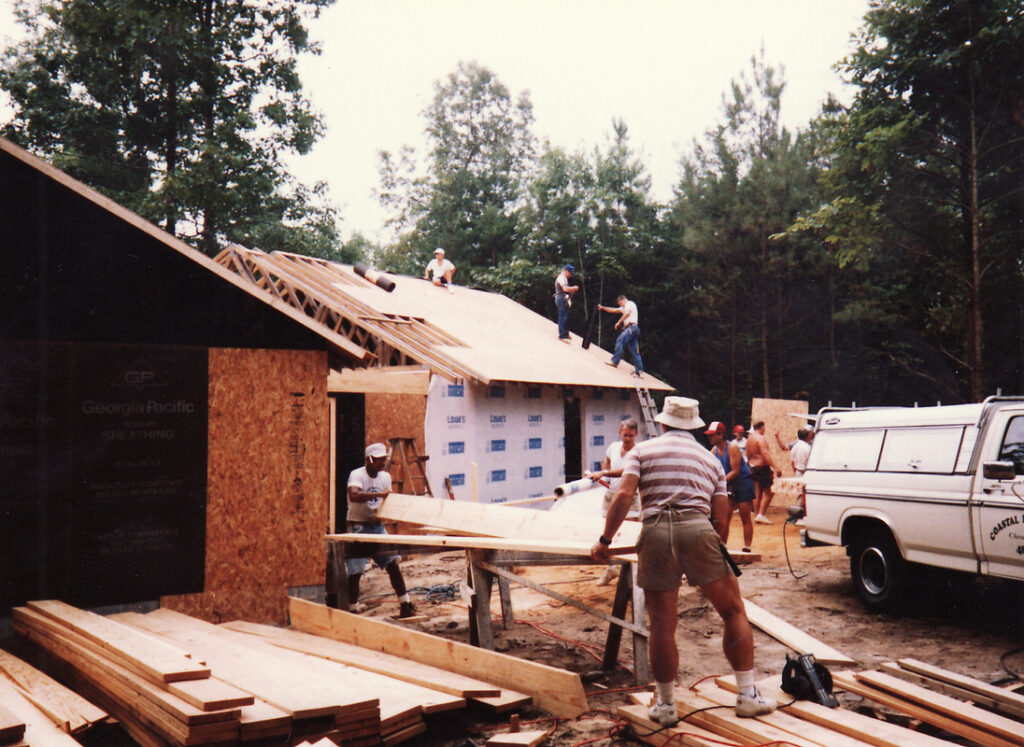 In 1984 the Williamsburg Christian Retreat Association was formed, and in 1985 land was purchased in Upper James City County. Between 1986 and 1993 the retreat center took shape with the construction of an RV campground, 3 lodging buildings, an administrative and dining building, and a swimming pool. In 1993, Kaleidoscope Camp was launched with three weeks of summer camp.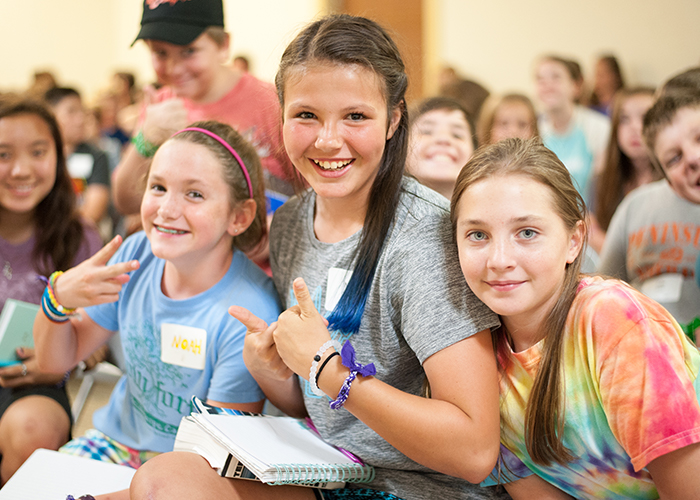 WCRC's ministry has grown to become interdenominational in scope, hosting church retreats and providing programs for a wide spectrum of churches and individuals in the Tidewater area and beyond.
We give God the glory for this ministry and this place!